Ready-To-Ship Invoice - Shipping Label Combinations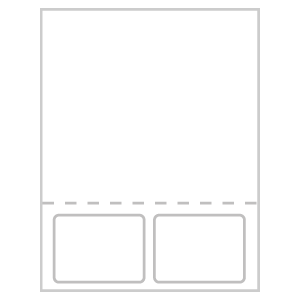 Compatible with invoice label software including USPS Click-n-Ship®, FOURZ, M.O.M and ShipStation®.
Want To Add Your Review
After you receive your order, you may receive a confirmation email with a link to our Customer Satisfaction Survey.
We ask you to rate us for:
- Price / Value
- Quality
- Service
We ask you to use this scale: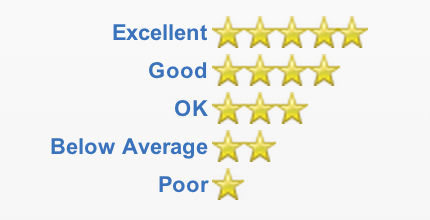 Your rating and your comments are automatically added to our on-site customer review pages. We only use your initials when posting reviews. Ratings and comments are posted as received.

We reserve the right to censor certain language, regardless of the intention - good or bad.
×
Streamline shipping and invoice mailing by combining invoices/packing list with your shipping labels.
Combine shipping labels and invoices into a single document – and save! Learn More...
Save on printing, invoice and shipping label costs!


- 24 Hour Turnaround
- 250 Package Minimum for $31.50
- 1000 Per Carton Minimum for $76.01

DOWNLOAD PEEL OUT LABEL TEMPLATES
Stock Integrated Label information:

Shipping invoice mailing labels

Our shipping invoice mailing labels are label form combinations that let you print your shipping label and invoice label on the same sheet - in one pass through your laser or ink jet printer. Integrated labels save time and money. Just print and peel out the labels. Shipping label sheets are sent to you blank with labels pre-applied as shown.
Ready-To-Ship Invoice - Shipping Label Combinations. Streamline shipping processes with stock integrated label invoice forms. 24 hour turnaround.
STOCK LABELS Return Policy
Get Pricing Now
Our Return Policy
If we incorrectly shipped your labels, no charges of any kind will apply for shipment of your corrected order.

inkjet return policy
To return labels, please contact our CustomerCare team.

Stock labels must be returned within 45 days from the shipment date.

When we receive your returned labels, they must be in original packaging and in saleable condition.

A 15% restocking fee, plus applicable freight charges, will be applied to all returned stock labels.



×