Photo-quality printing makes these process color labels eye catching.
Want To Add Your Review
After you receive your order, you may receive a confirmation email with a link to our Customer Satisfaction Survey.
We ask you to rate us for:
- Price / Value
- Quality
- Service
We ask you to use this scale: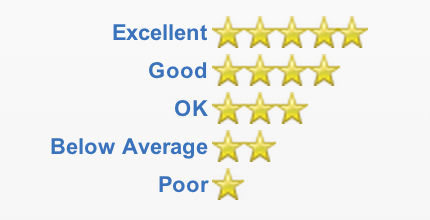 Your rating and your comments are automatically added to our on-site customer review pages. We only use your initials when posting reviews. Ratings and comments are posted as received.

We reserve the right to censor certain language, regardless of the intention - good or bad.
×
Full Color Labels from Maverick Label attract and inform consumers about your product, specifications, or brand. Display your logo product and images as well as components, materials and ingredients, depending on the label use. See the full range of options available on our Custom Product Labels page.
Full Color Label Information:
All you need is your artwork and your mouse to order full color digital labels!

• Low 250 minimum order

• Free digital proofs

• 2 - 3 Day production time

• Multiple versions - save money

• Press proof available

• No die charge

• UV, matte or high gloss finishes

• Available in rolls or pieces

• Fast easy ordering

Learn more about all our Digital Label types.
Specifications: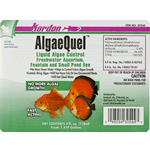 • The label stock used for custom color labels includes special adhesives and coatings for labels applied to products that are shipped and sold in cold and hot as well as dry and wet environments. Paper with permanent adhesive is the most commonly used combination and is often laminated or varnished to provide an additional layer of protection to the printed label.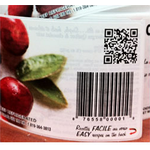 • What information is important to include when printing custom color labels?
Any information that is required by law. Additionally, information to inform the consumer about how to use your product for best results. If the labels are for products, you may want to include a UPC bar code or other types of product identification bar codes.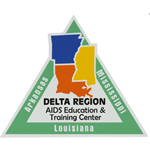 • A full color label is the right label for attracting and informing consumers about your products and your brand. Our custom full color labels are suitable for items sold in retail and wholesale outlets, and for indoor or outdoor uses.
 
Why Maverick?
Ordering Multiple Versions?
Save Big! Here's How . . .

Save big on multiple versions of the same label size and material by using our "Versions" option.

The "Versions" option instantly combines all of the labels you're ordering to provide you with a price based on the total quantity of labels being ordered.

That's right! You can print entirely different artwork versions on each label and combine the versions to get a much lower price per label.

Rules? The only rules are that each version is printed on the same material with the same options.
What makes these custom labels the right choice?

When you Get Pricing Now, you can pick from several standard shapes or use a custom shape. These labels are printed from your artwork and offer photo-quality colors so they are a step above most labels. Your logo, wording, and images are custom printed onto the label.

 
Maverick Label offers a large selection of options for your label printing.

The cost of your labels depends upon the combination of stock, adhesive and laminates you choose as well as the overall size of your custom product labels and the quantity you order.

Most color labels that are custom printed ship within three to five business days via your choice of shipping methods.

Still have questions? Open online chat or contact CustomerCare.
Process Color Labels Including Full Color Labels and Digital Labels. Custom labels printed From Your Artwork. 250 minimum.