Identify your company's first responders, reward your employees for achieving certain safety milestones or certificates, or brand your worksite with the company name and logo with hard hat or safety helmet decals. Be sure to take into account the color(s) of your hard hats or helmets before ordering – you want good contrast so those decals stand out!

Decals, stickers, or labels should be placed at least ¾ of an inch from the edge of the helmet, and the area covered by stickers should be kept to a minimum to allow for continued safety inspections of the equipment.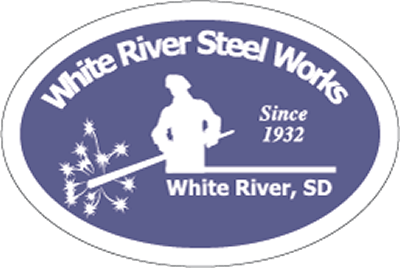 White, yellow, or reflective white vinyl or clear polyester decals for your hard hat or safety helmet. Works well with thermoplastic, metal, or polyethylene hard hats and helmets. Not recommended for fabric-covered bump caps.
Available shapes include stop sign, diamond, triangle, oval, circle, and square, as well as four additional special shapes, useful for marking significant employees or skilled workers. Metallic gold and silver ink colors available in spot colors (28 options; choose up to 3; first one is free), or select white vinyl as the material and opt for our full color option.

Features Hard Hat Labels
• Choice of twelve different shapes and sizes
• 1-3 spot colors, or full color available with our white vinyl
• Minimum order is 125
• 3-5 year outdoor rating

If you have any questions, please contact CustomerCare.
Use hard hat decals as a branding opportunity, or to reward those who achieve work milestones.